Today's online marketplace is crowded with brands competing to win their customers attention. Having your website developed by experienced professionals is more important than ever to ensure you stand out from the competition. Clients demand that the sites they visit provide an engaging and easy-to-navigate experience.
Make Buzzword Group your web development partner and get an impeccable web solution for your business. From concept to completion, we will plan, design and develop your company's website and provide the support you require once completed to ensure that you can grow your business. We never ignore the fact that it is your website and it should be developed and designed the way you want it.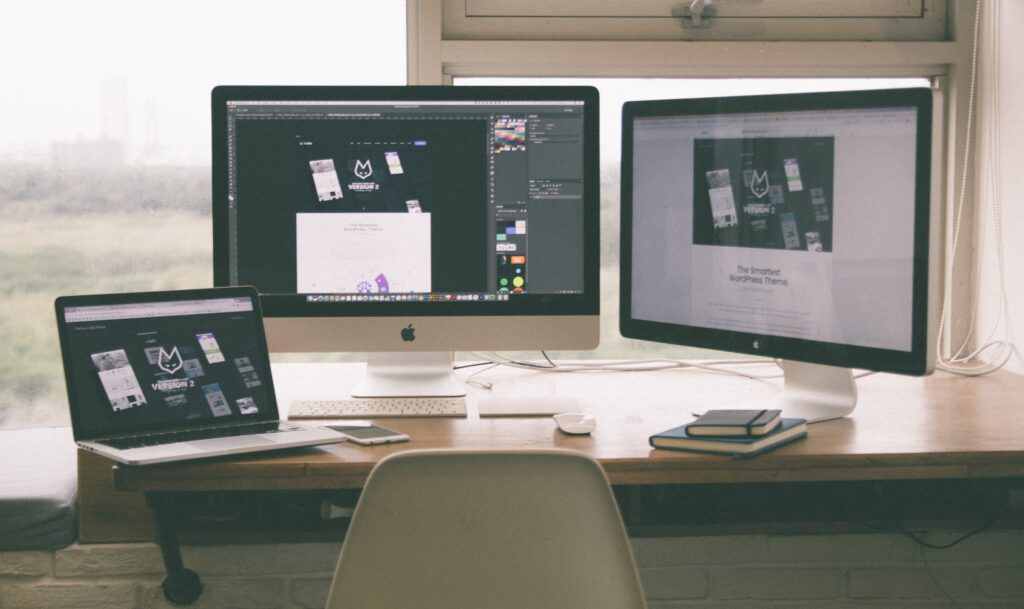 Looking for a larger project or advanced features? We provide full web development that will provide total coverage for your business. See below for solutions that we provide.
Getting your business online is important today more than ever. With total solutions available we can implement an online catalog, full sales solutions and even inventory management. Reach out today to learn more about how we can help your retail or sales business thrive.
Consumers are looking for information online before making decisions on where they go and what they buy. This is much more prevalent in the restaurant business as people love to look at what you offer. We offer leveled solutions for restaurants to build an online presence, add online reservations or create entire online ordering systems.
If you're looking for a totally customized solution for your business, we can help. Book a free consultation today and we can discuss and build a plan that works for you and your business. 
We also provide simple and affordable website plans that provide your business with an online business card. With three levels of service, we have what fits you. Check out our Buzz Sites Plans below.