Buzzword Group
CRM Solutions
Any budget, any project, any industry.
We will find the right CRM solution for you.
And we take care of everything.
Discover Buzzword CRM
We love small business
Small business and the self employed are the heart
of our economy but they get overlooked when it
comes to tech support. We changed that!
Contact Us Today to Learn How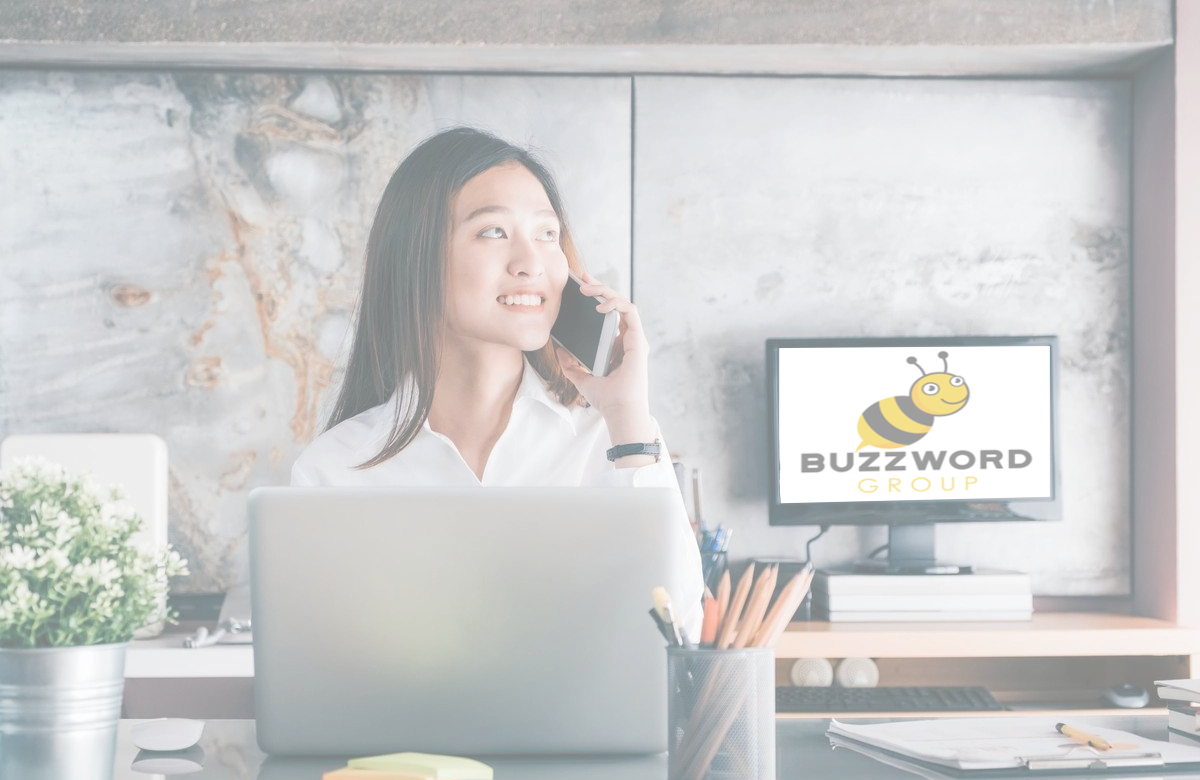 Technology Support & Consulting
Buzzword Group provides Umbrella Support Services for all current and new IT systems your business uses. This support allows you to focus on what it is you and your company do best while allowing Buzzword to manage the inconveniences, hurdles, obstacles, and frustrations that stand in the way. Support for all platforms including managing the relationship with the third parties and their support teams. With hands-on and remote support available, Buzzword has your business' tech needs covered.
Buzzword Group – we help companies assess their status quo and build development plans to most effectively use tech to reach their goals. Click to Learn More
What Our Support Can Offer
IT Support for All Industries
We help keep your business running by supporting everything tech.