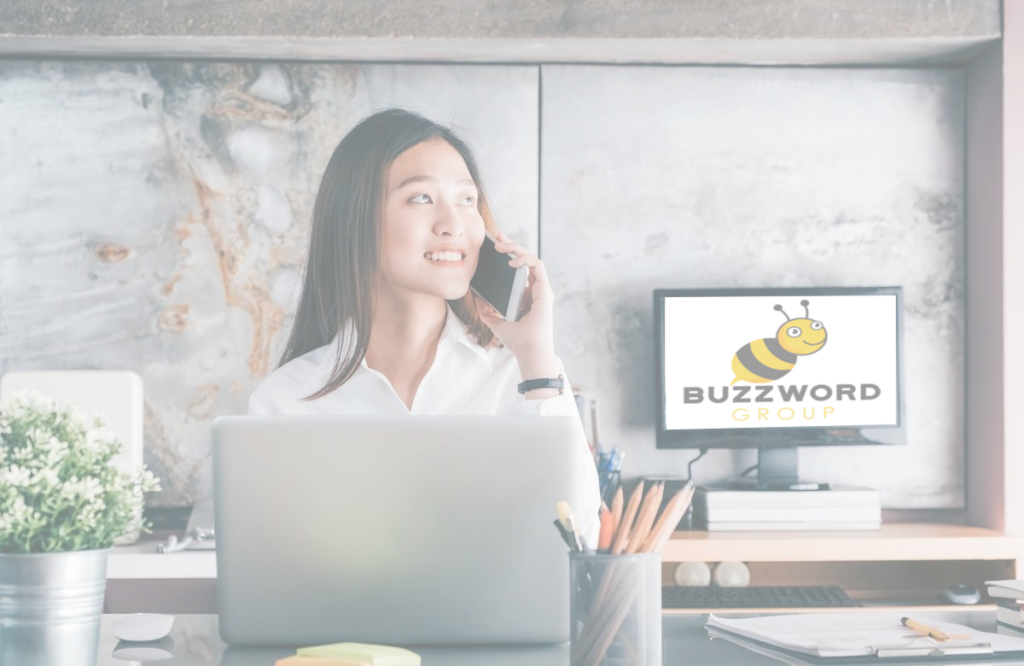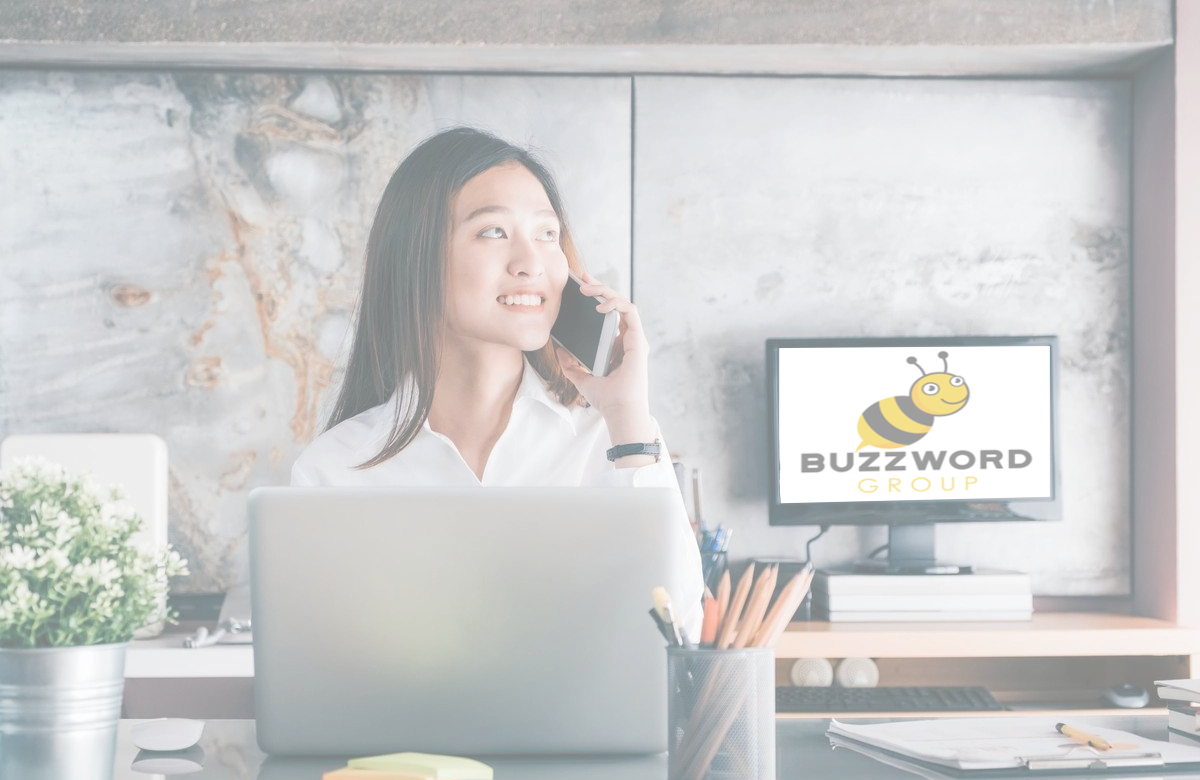 We provide all services you require to turn your idea into a reality. Starting at the beginning, we sit with you to learn your vision and construct the plan to bring it to life. We can help with business plans, budgets, marketing and anything else startup and with web and app development available, we can customize any solution you need. 
We can help existing businesses looking to advance your business with an application to talk to customers, sell your product or communicate within your organization. We help build from the beginning and implement a proprietary solution that you OWN.
Buzzword Group – we help companies assess their status quo and build development plans to most effectively use tech to reach their goals.
We work with you to understand your vision and build a plan to bring that vision to life. By utilizing software we provide a virtual version that can be tested on your smartphone or a computer. This prototype is used as our base for building the real app.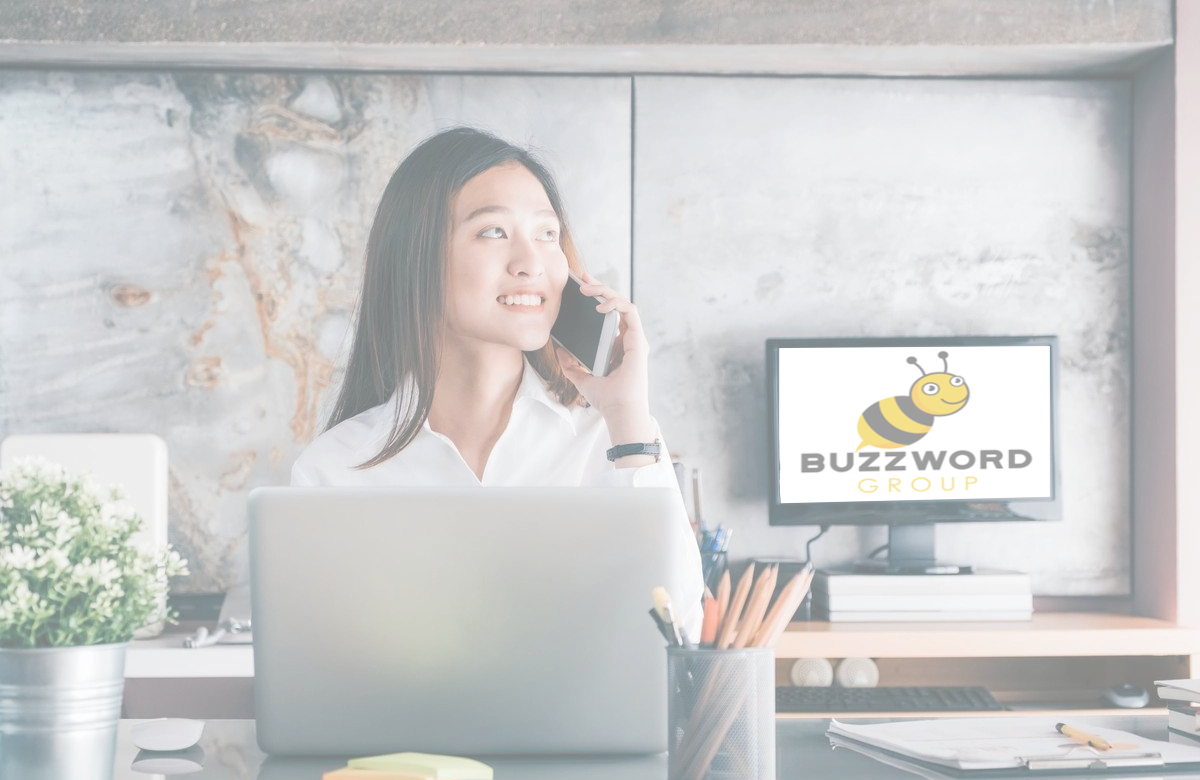 We start with an idea or a need for you. Then we plan and build around what you need to deliver the best solution. 
We develop all aspects of your application so you can focus on your business. 
We develop for all platforms including iOS and Android as well as web development across platforms.
App development available for any budget
We find the right solution for you. We can build custom solutions and we can piece together existing software to ensure you have what's required at the price that's right.